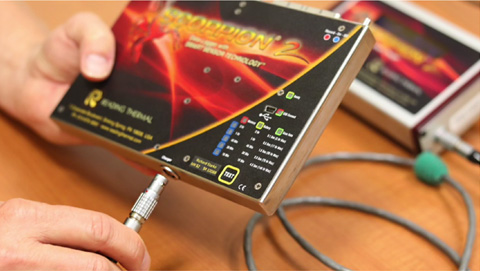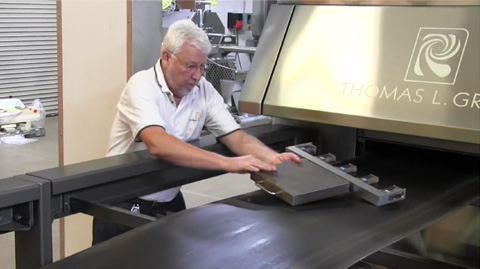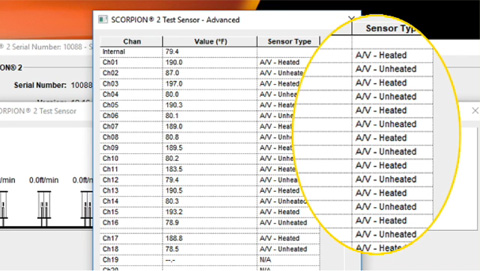 Scorpion® 2 Online Training Program
Getting the most out of your SCORPION® 2 Data Logging Measurement System is key to maximizing your investment. The Online Training Program includes 11 training modules with associated printable handouts that walk you through the usage of each device. Numerous supporting documents are also supplied to further clarify specific features.
A one-time purchase of the Online Training Program allows unlimited use by all members of your organization at a specific location. An access code is provided by Reading Thermal to each registered user with a valid company email address.
Completion of the Online Training Program is a prerequisite for a follow-up hands-on training visit for customers who would like additional on-site support.
Training Modules
Supporting Documents